I'm fine ︎ An empathy project

2021 April-present

I'm fine explores the humour that can be found in loneliness and how we can feel better by exchanging intimate stories. The project also tries to empower people to make meaningful connections with others.

You can also read about it on the CSM Graduate Showcase.


How it works
Participants are prompted to submit a story that triggers loneliness and I would draw it. They would receive one of the drawings as an exchange. In this way, the partcipants are not only interacting with me but also strangers, of which the drawings were based on.

You can submit your stories via this submission window now!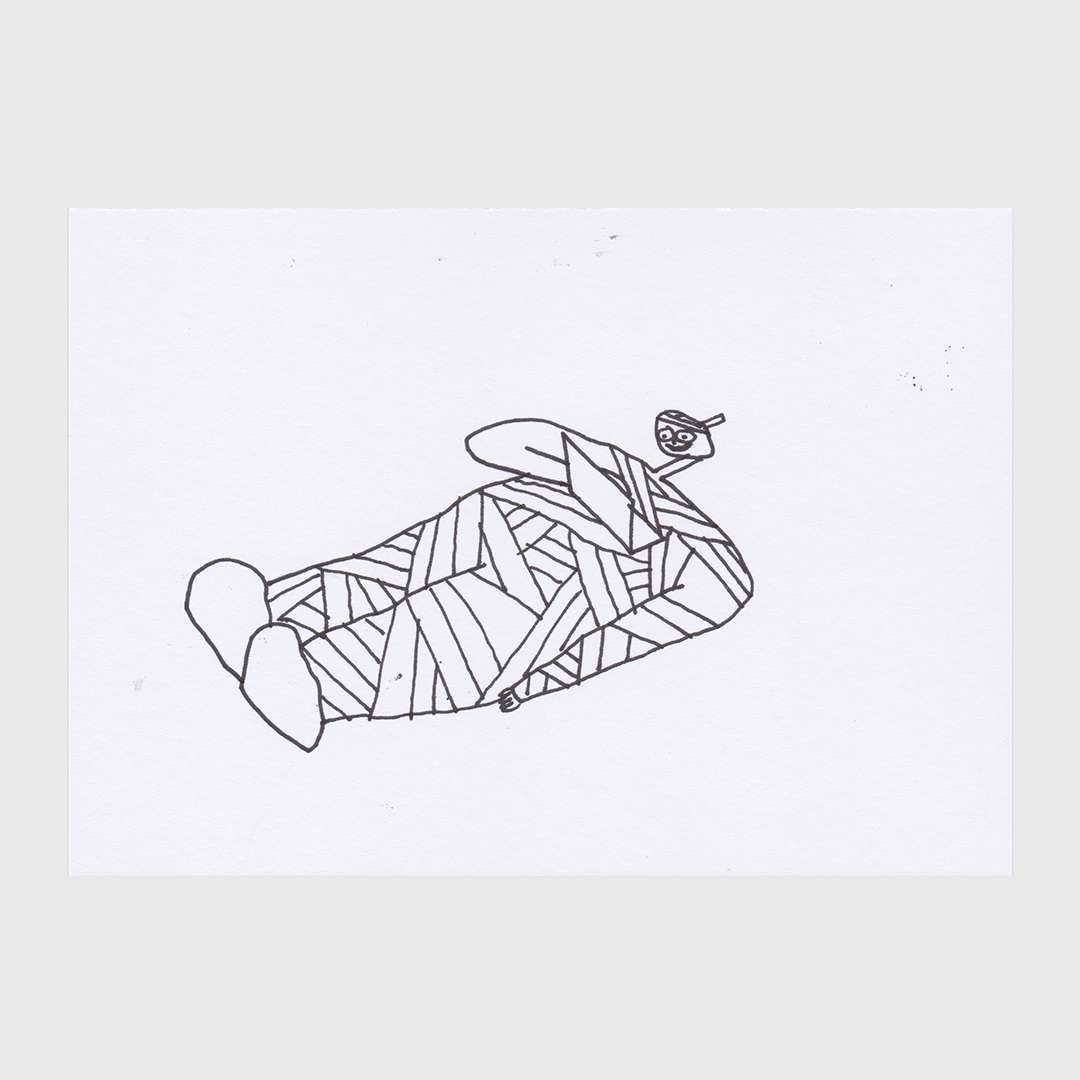 Another part of the project

As an extension of this project, I created an illustrated book I'm fine about how a lonely person convinces herself/himself to feel fine. Read more from this page.